ESG
Hammes Partners seeks to embed environmental, social, governance (ESG) best practices into our investment process, management of assets, partner selection and daily operations to create value for our employees, investors and tenants.
Our Approach
At the cornerstone of our ESG program are three pillars that define our priorities and goals:
Expertise - Leveraging decades of healthcare industry experience to deliver and manage best-in-class facilities that are resource-efficient and prioritize patient and employee health and wellbeing
Relationships - Building relationships that connect and engage our investors, tenants, clients, partners, employees and the communities in which we operate
Integrity - Upholding our fiduciary duty with the highest levels of integrity and respect while providing value to our stakeholders
Environmental
Incorporating environmentally responsible choices can lead to a stronger bottom line by reducing operating costs for Hammes and our tenants. We strive to mitigate risk and reduce our use of natural resources while driving operational excellence. We seek to incorporate sustainable practices and implement cost-effective strategies and technologies for our facilities. Our environmental policies and best practices are applicable to properties acquired, developed or managed by Hammes.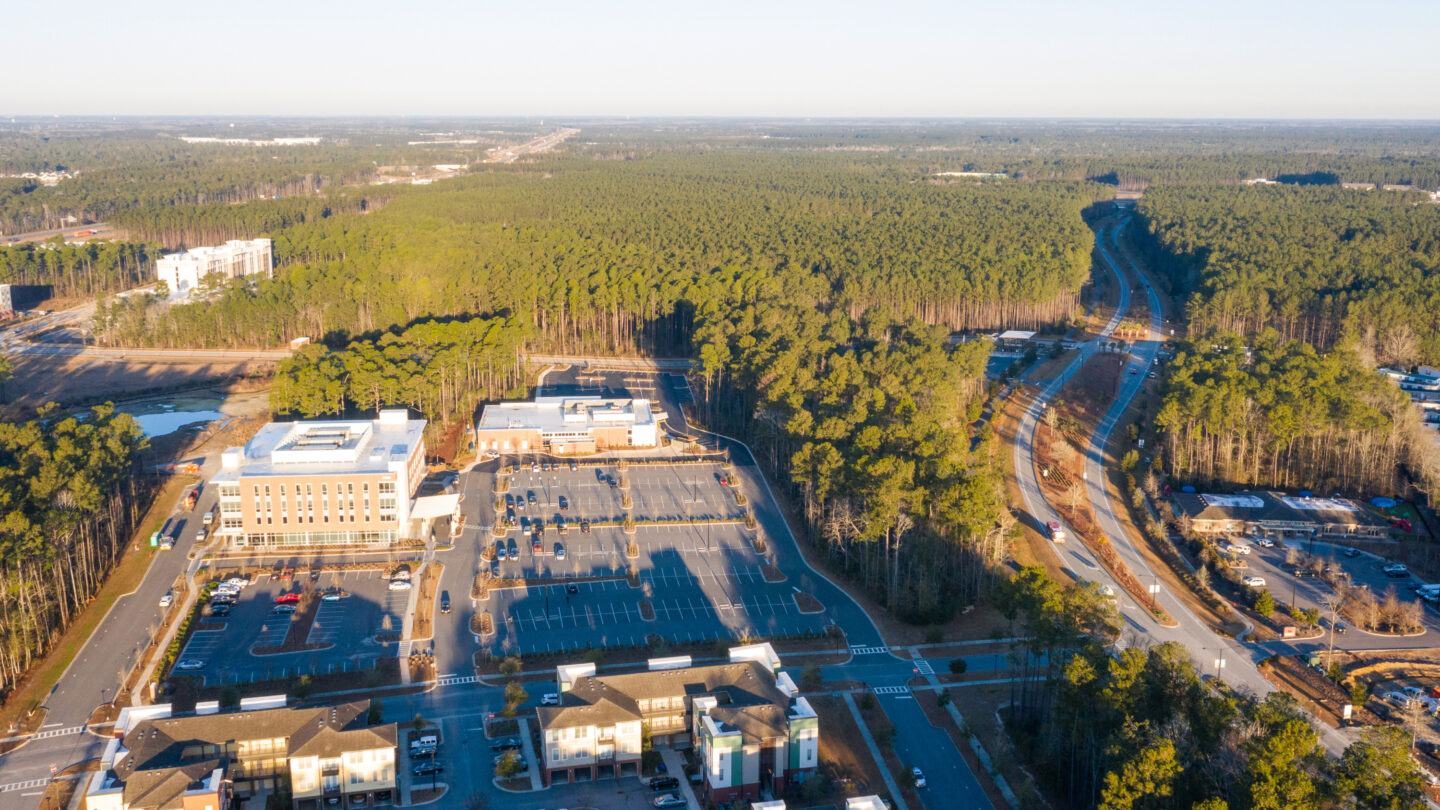 Social
Hammes seeks to attract, retain and develop an engaged team of employees—it is truly our people that set us apart. Our accomplished team of professionals brings diversity of thought and expertise for the benefit of our investors, tenants and partners. We pride ourselves on our culture of mutual respect, inclusion, collaboration. Please visit our corporate website for more information on professional development, community involvement and diversity and inclusion.
In addition to the well-being and retention of our employees, we also engage with the tenants of the properties we own and manage. Hammes strives to provide regular communication and build strong relationships with our tenants. We continuously seek to enhance our property management services and approach.
Governance
Hammes believes an honest and trusting relationship with all our stakeholders including investors, lenders, tenants and employees is essential to our success. In support of this belief, our governance policies uphold ethical standards, protect our stakeholders and allow us to maintain a strong reputation. Our Investment Committee leads with a focus on process orientation and risk mitigation throughout our business activities. Our governance policies and ESG Committee, which is comprised of representatives from across our platform, provide oversight of our programs and progress.